TW1061T is used exclusively for tying rebar with a MAX TwinTier RB441T. Uncoated steel.
1. Specification of TW1061T-EG tie wire :
Max TW1061T-EG Rebar Tie Wire for RB441T Twintier
Electro Galvanized steel tie wire for MAX Rebar tiers.
19 gauge,
Approx. 145 to 265 ties per roll for model RB441T.
Each case contains 50 rolls of tie wire.
Also, we produce black TW1061T, and TW1061T-PC tie wire,too
Tie Wire model: TW1061T-EG tie wire
TW1061T-Regular tie wire
TW1061T-PC Poly Coated tie wire
TW1061T-SS Stainless Steel tie wire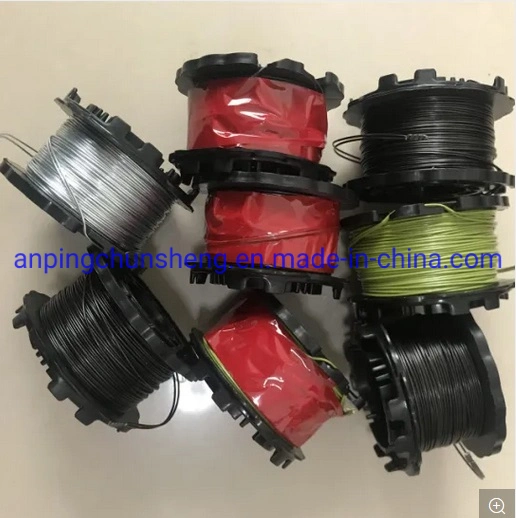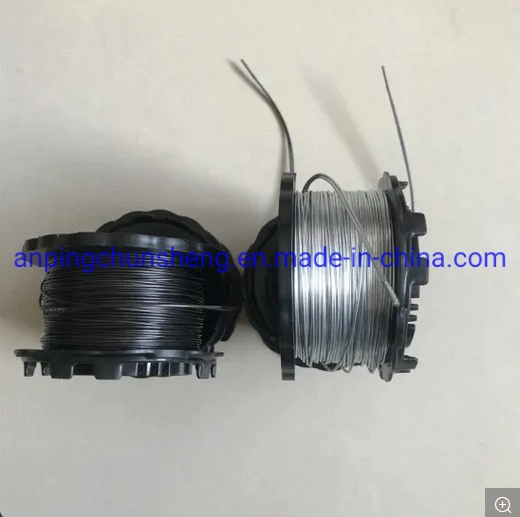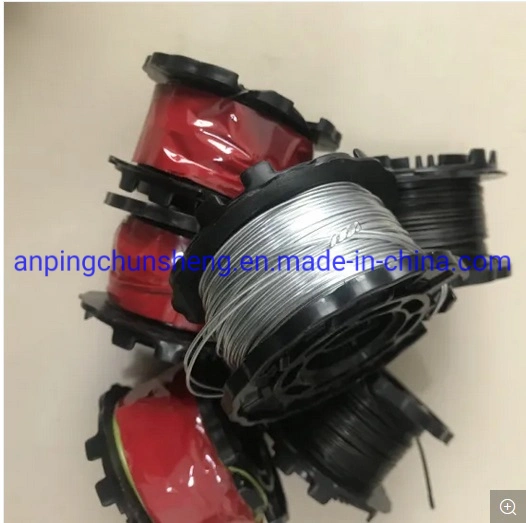 2. Applications Include:
Precast concrete products,
Building foundation,
Road and bridge construction,
Floors and walls,
Radiant heating tubes,
Retaining walls,
Swimming pool walls,
Electrical conduits.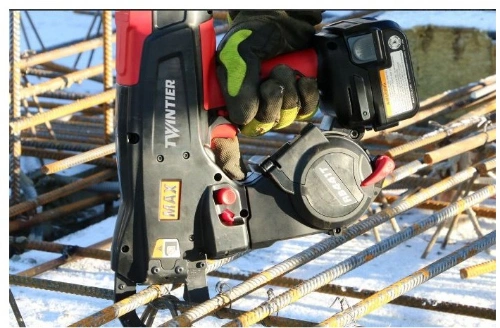 3. Featured
Increased jaw size allows tying from #5*#5 rebar toe #9*#10;
large jaw tools RB441T for large rebars application, widens the applicible rebar application on jobsites



4. More kinds of tie wire for MAX's and TJEP tools.
Except TW1061T, we produce TW898 and TW1525 tie wire,too.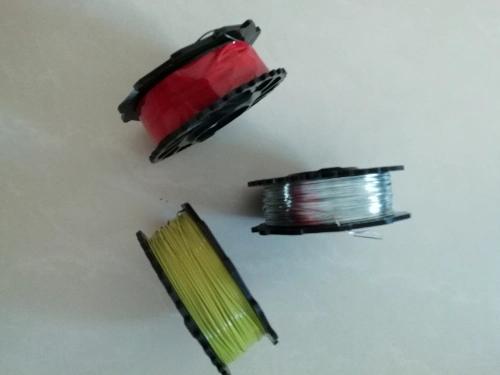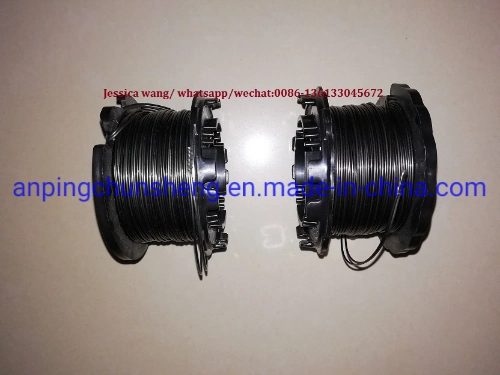 Contact us for TW1061T tie wire:
If you are interested with the rebar tie wire, kindly contact us.
Manufacturer:Anping Chunsheng Hardware Mesh Co., Ltd.
Contact:Jessica Wang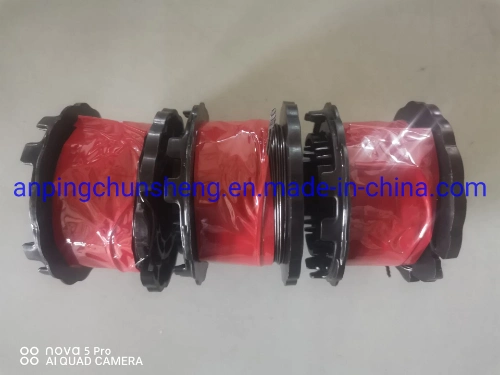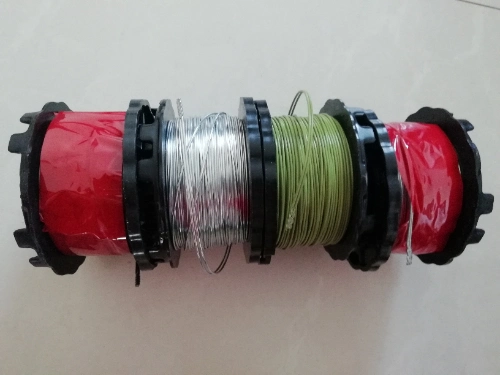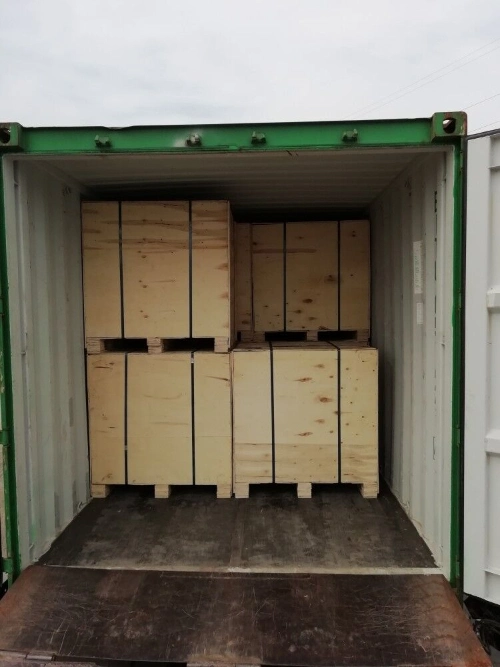 1.) Q: are you are factory/manufacutrer?
A: yes, we produce tie wire fit MAX's tools 14years, including TW898 tie wire, TW1525 tie wire and TW1061T tie wire
2.) Q: can we test your sample?
A: yes, welcome to test and compare our wire with MAX"s original wire, we are sure you will be satisfied with it.
3.) Q: whether the sample free?
A: the sample is free , but you need provide DHL/UPS/TNT account no. to make freight collect?
4.) Q:what is your delievery time?
A: our daily output is 20,000coils, it will depends on your order quantity;
5.) Q can we visit your factory?
A: of course, welcome to come our factory and talk more .