TW1061T Specifications:
| | |
| --- | --- |
| Item: Rebar Tie Wire TW1061T | Gauge: 19 |
| Coil Length:double wire33m | For use with: Mfr. No. RB441T |
| Material: Galvanized wire | Wraps per Tie: 1 |
| Ties per Coil: 250-260 | Country of Origin: China |
New Twintiert tie wire TW1061T fit for rb441t machine;
wire diameter: 1.0mm,
length: 33-34m double wire
weight: 0.45kg
usually A knot only need 1 turn.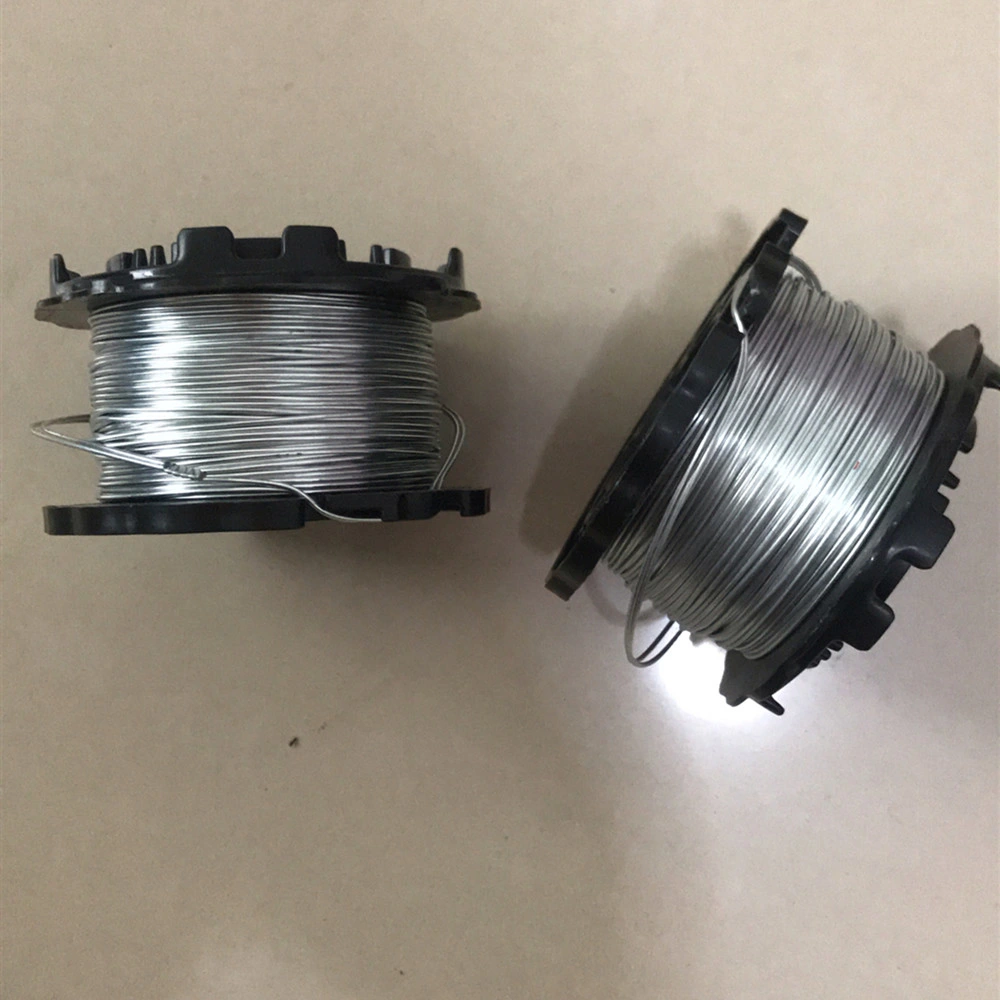 TW1061T is used exclusively for tying rebar with a MAX TwinTier RB441T

.
F
aster, stronger, and easier to handle.
It helps reduce costs and shortens the time required for construction.
The wire height has been reduced by 50%.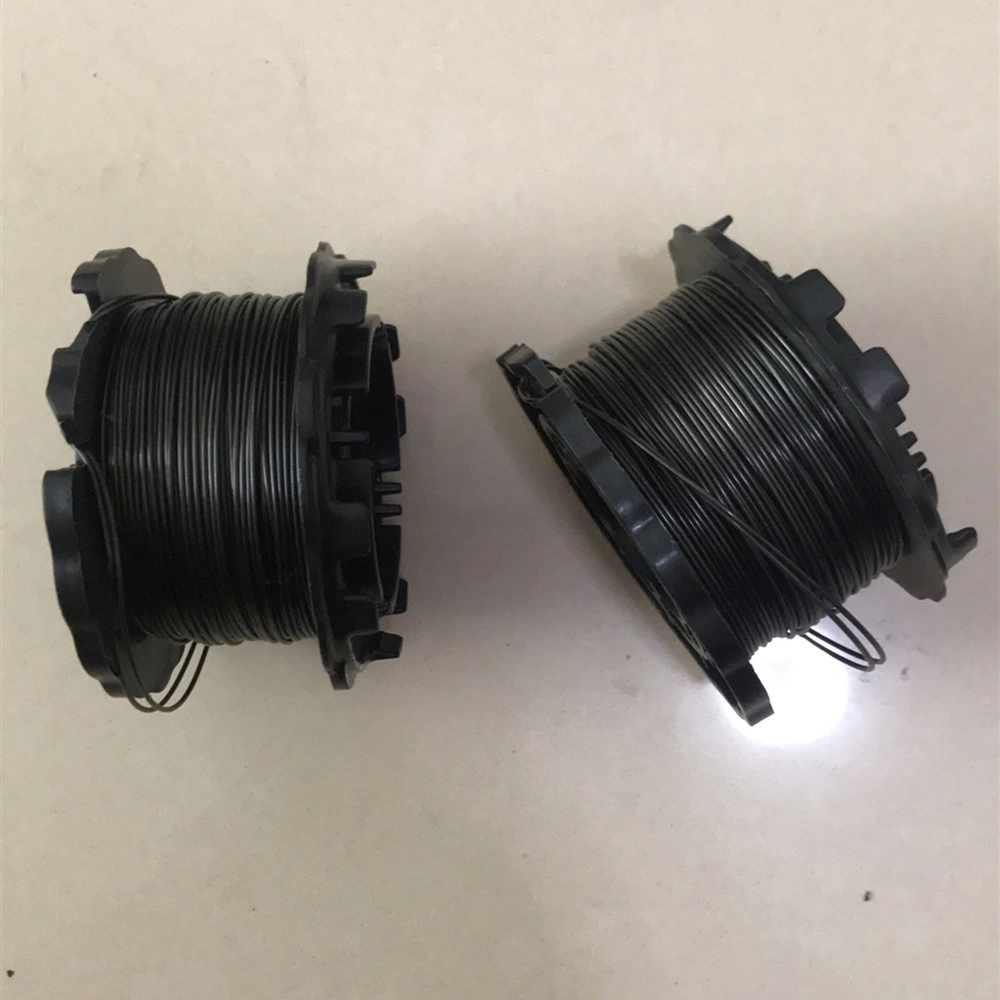 Description:
Rebar Tie Wire,
19 Gauge,
Steel,
Coil Length:215FT.
Ties per coil:250-265,
Wraps per tie:1
For Use with Mfr. No. RB441T.
Applications Include:
Precast concrete products, Building foundation, Road and bridge construction, Floors and walls, Radiant heating tubes, Retaining walls, Swimming pool walls, Electrical conduits

.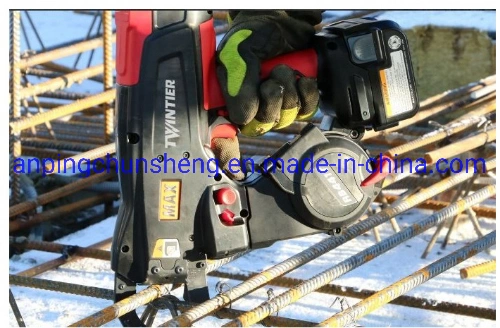 | | |
| --- | --- |
| Tw1061T NEW TWINTIER TIE WIRE FOR RB441T | |