TW1061T Specifications:
| | |
| --- | --- |
| Item: Rebar Tie Wire TW1061T | Gauge: 19 |
| Coil Length:double wire33m | For use with: Mfr. No. RB441T |
| Material: Galvanized wire, black annealed wire | Wraps per Tie: 1 |
| Ties per Coil: 250-260 | Country of Origin: China |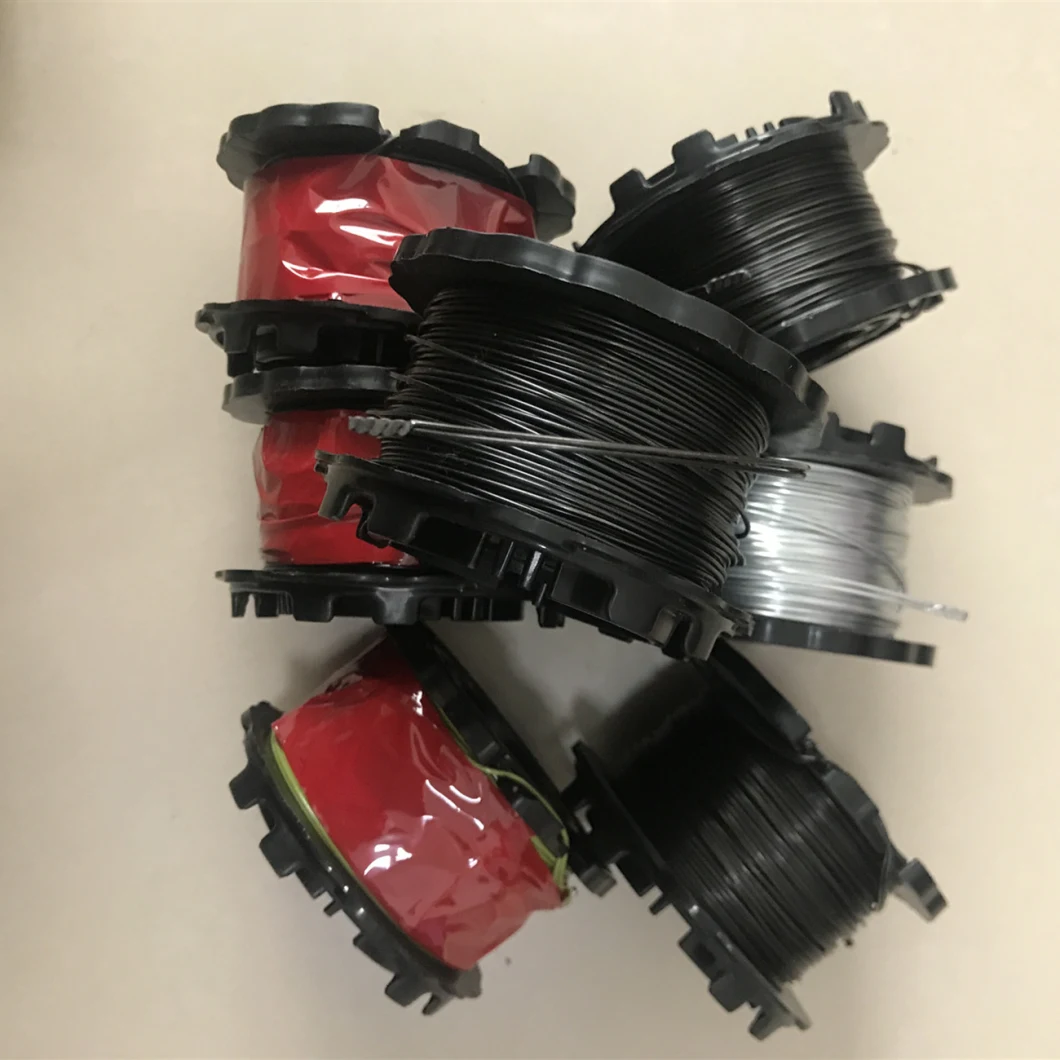 New Tie Wire TW1061T For Max Binding Machine RB441T
Wire Diameter1.0MM.
Also Called Doule tie wire for Max tool, and tying wire with two head.
Advantage: Double the speed, Cost savings, shorter tie Height, save time and tying wire length.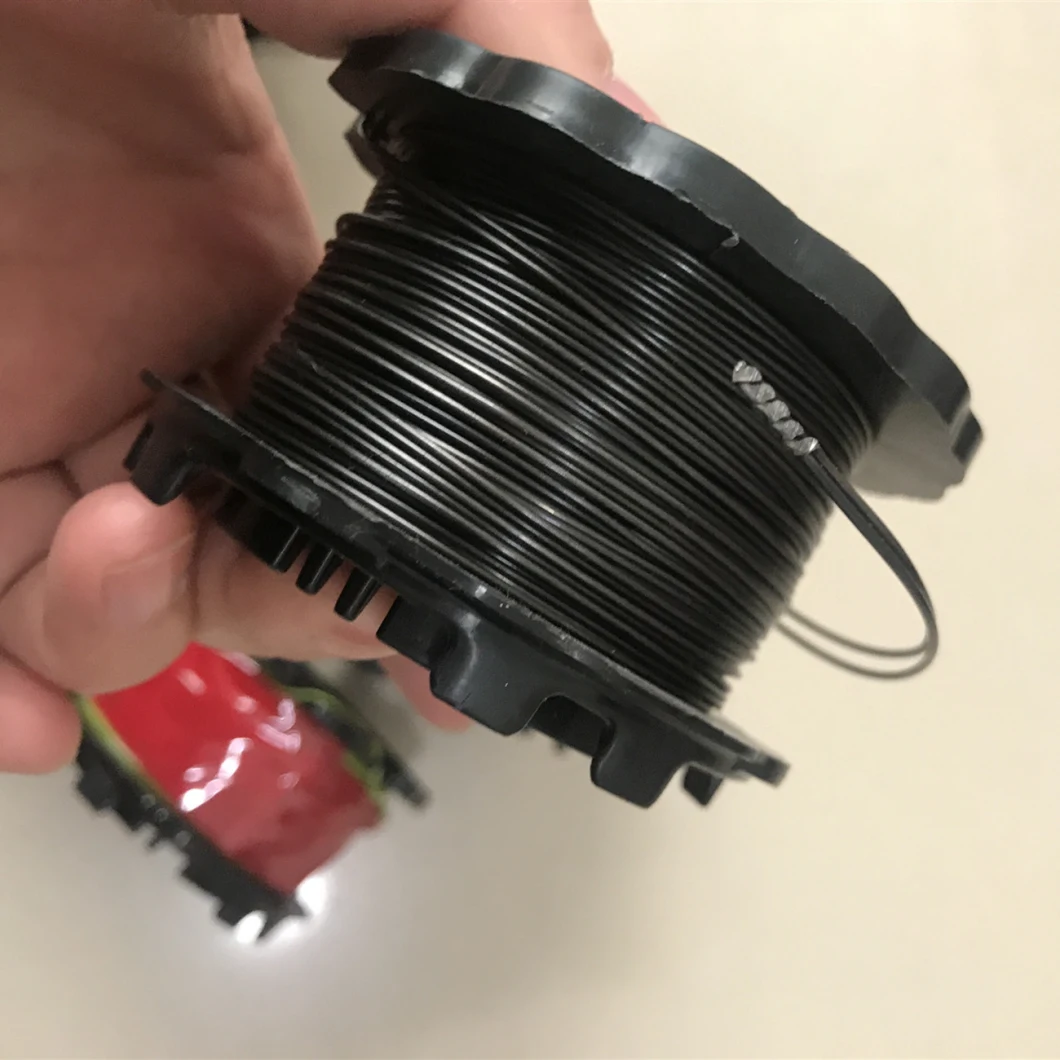 TW1061T is used exclusively for tying rebar with a MAX TwinTier RB441T

.
F
aster, stronger, and easier to handle.
It helps reduce costs and shortens the time required for construction.
The wire height has been reduced by 50%.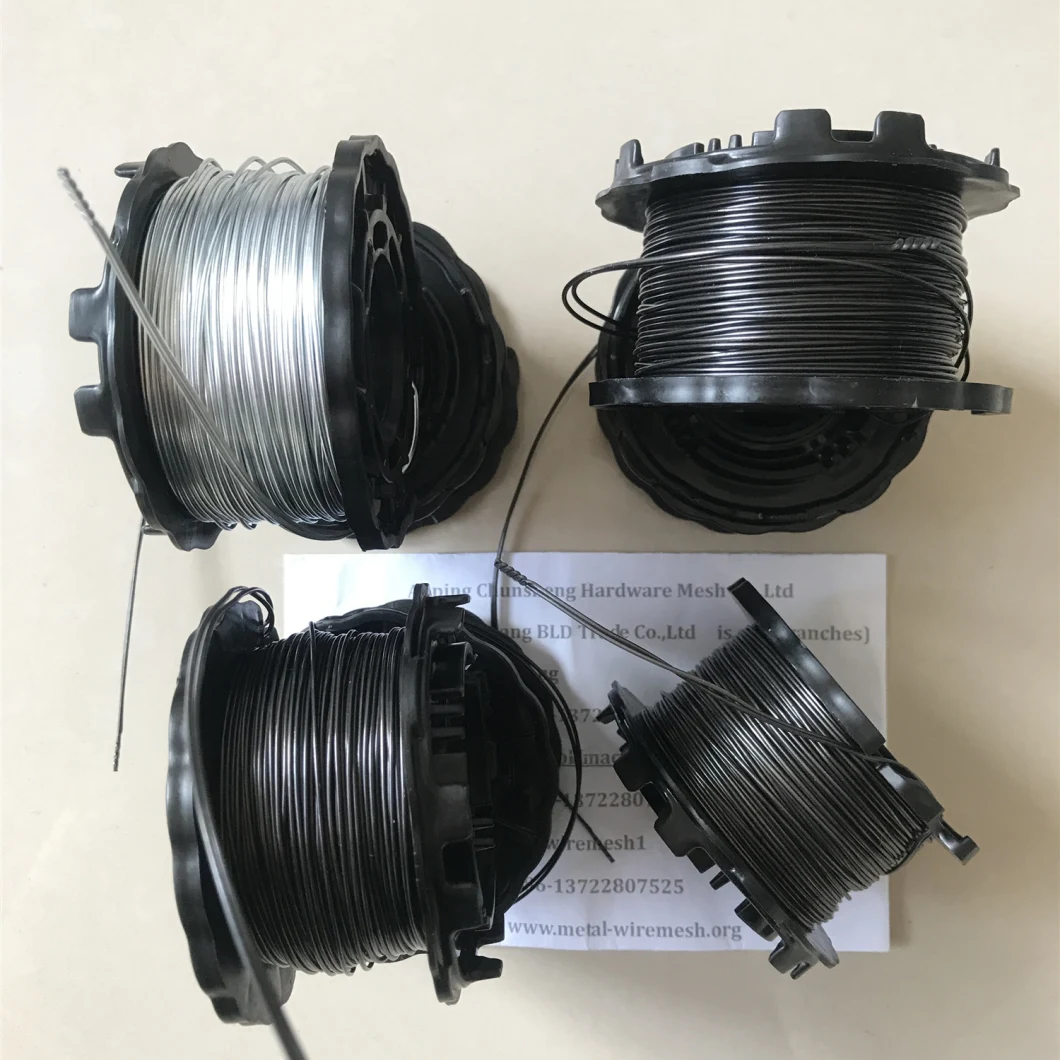 Original tie wire TW898 Fit for 392/395/397/398machine ,
wire diameter: 0.80mm,
length: 95m
weight: 0.45kg
usually A knot need 2-3 turns.
New Twintiert tie wire TW1061T fit for rb441t machine;
wire diameter: 1.0mm,
length: 33-34m double wire
weight: 0.45kg
usually A knot only need 1 turn.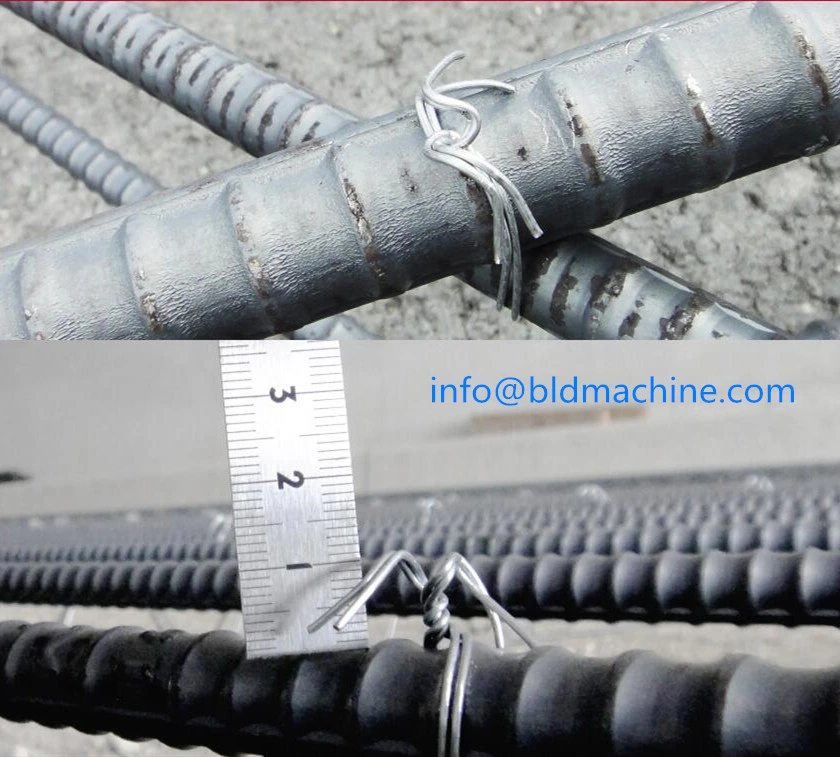 Description:
Rebar Tie Wire,
19 Gauge,
Steel,
Coil Length:215FT.
Ties per coil:250-265,
Wraps per tie:1
For Use with Mfr. No. RB441T.
Applications Include:
Precast concrete products, Building foundation, Road and bridge construction, Floors and walls, Radiant heating tubes, Retaining walls, Swimming pool walls, Electrical conduits

.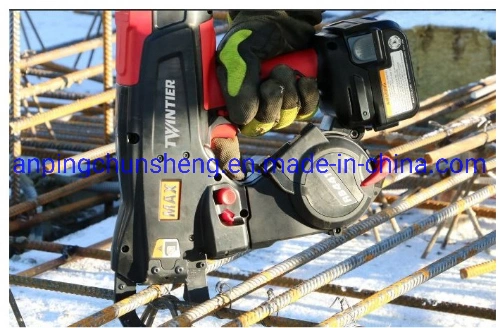 Packaging & Shipping:
Package of wire in carton and pallet(50spools/carton; 48cartons/pallet----2400spools/pallet).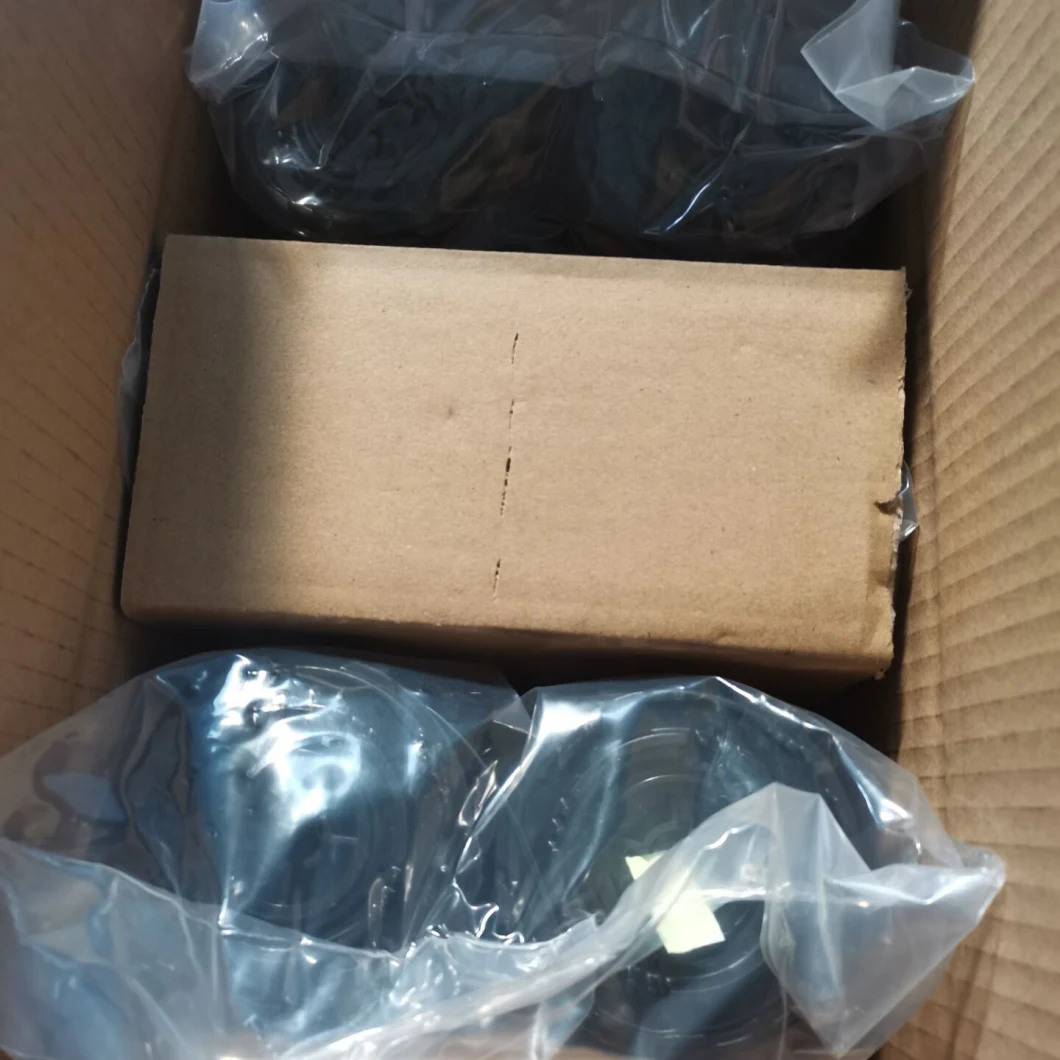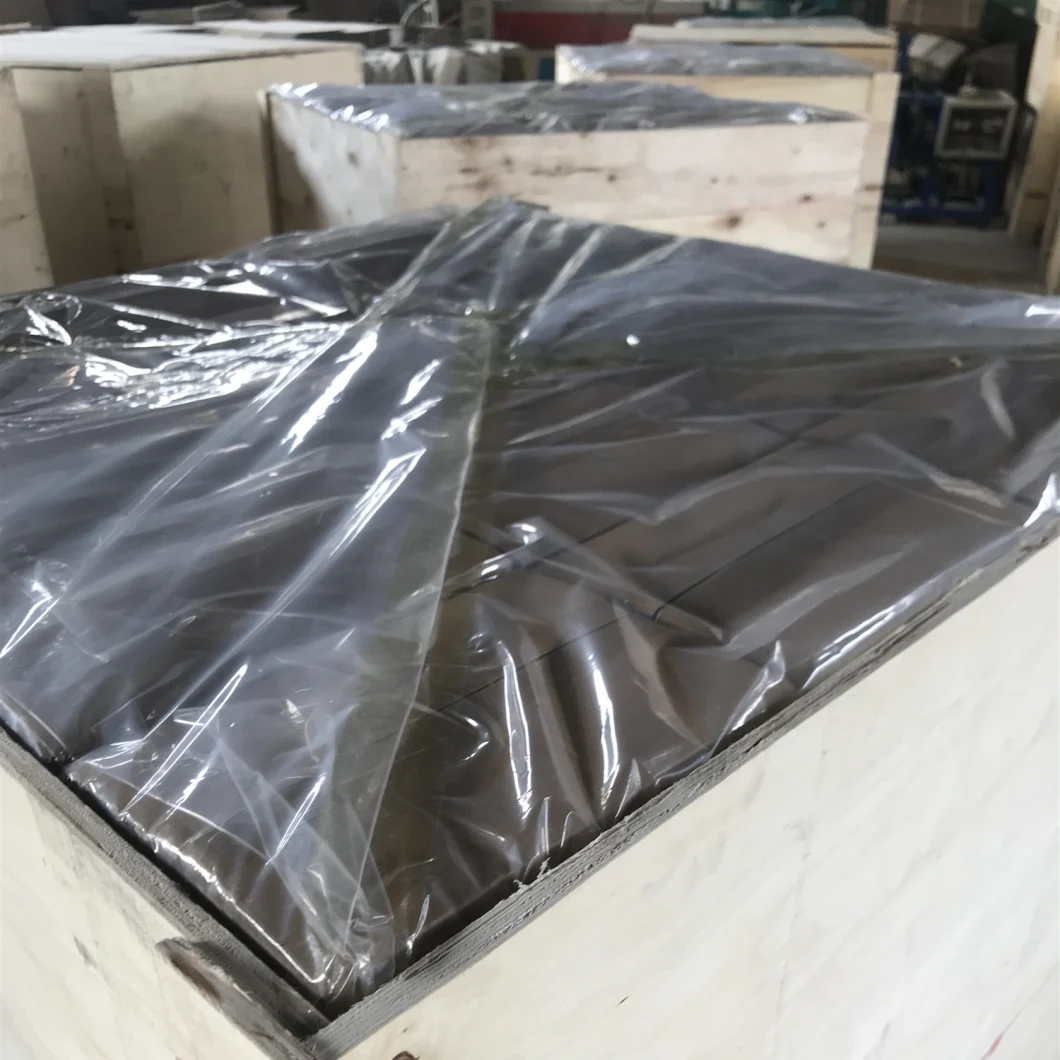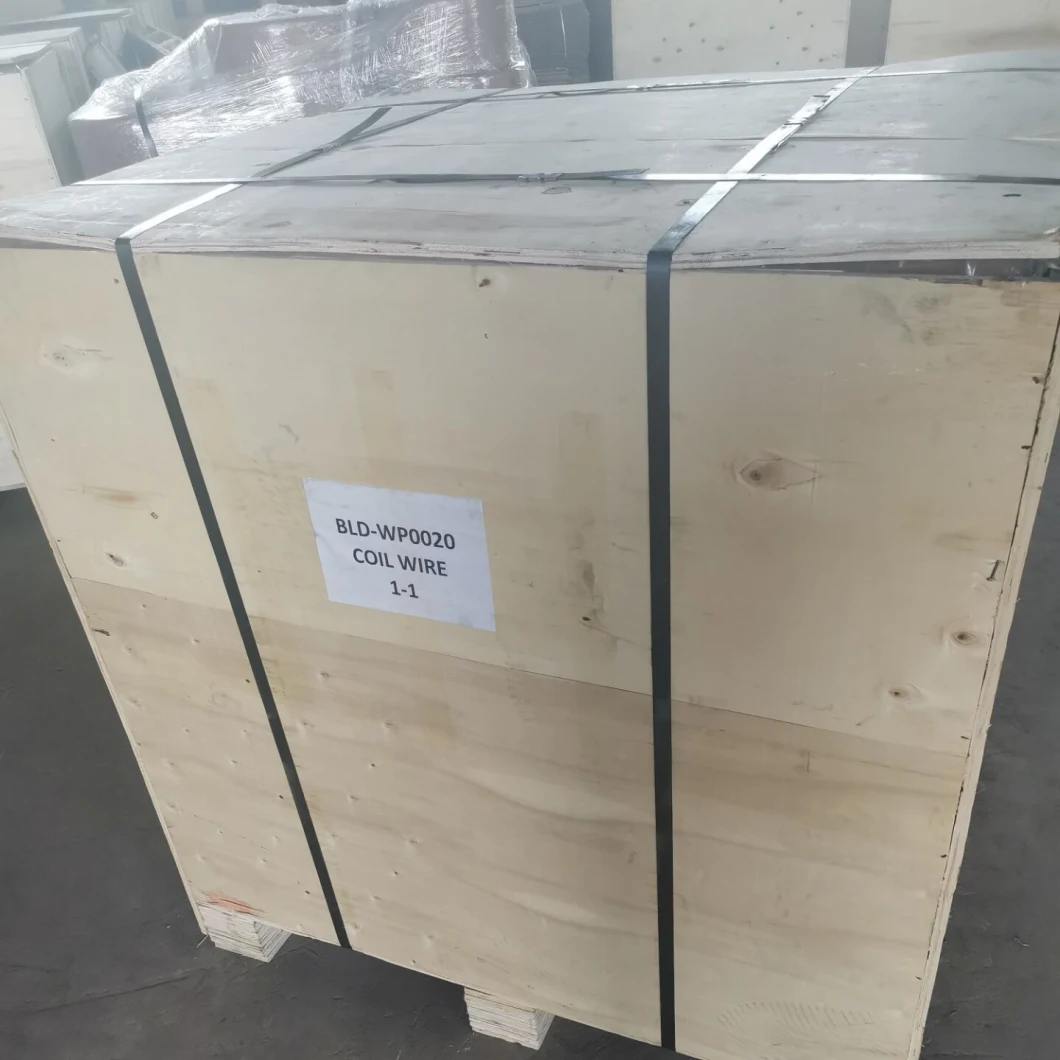 1. Q: are you are factory/manufacutrer?
A: yes, we produce tie wire fit MAX's tools 14years, including TW898 tie wire, TW1525 tie wire and TW1061T tie wire
2.Q: can we test your sample?
A: yes, welcome to test and compare our wire with MAX"s original wire, we are sure you will be satisfied with it.
3.Q: whether the sample free?
A: the sample is free , but you need provide DHL/UPS/TNT account no. to make freight collect?
4. Q:what is your delievery time?
A: our daily output is 20,000coils, it will depends on your order quantity;
5. Q can we visit your factory?
A: of course, welcome to come our factory and talk more .