New Tie Wire for MAX original Rebar Tying Machine (TW898 replace of TW897A)
Max TW898 Rebar Tie Wire Roll - 50 Pack
Rebar tying wire for the Max RB397, RB398, RB517 tying tools.
Approx. 120 ties per coil.
21 gauge, stainess steel wire.
50 pk. case.
1. Max TW898 Rebar Tie Wire for RB398, RB213, RB215, RB217 RB392, RB395, RB397, RB515, and RB517
Steel wire, 21 gauge, 312 feet per coil x 50 coils. Approx. 180-210 ties per coil for models RB213, RB215, RB217. Approx. 120 ties per coil for models RB392, RB395, RB397. Approx. 75-90 ties per coil for model RB515, RB517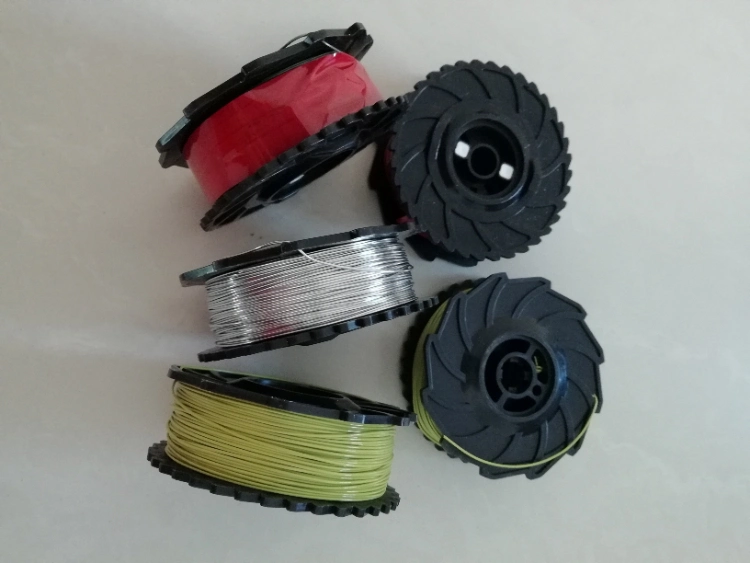 2. Applications Include:
Precast concrete products, Building foundation, Road and bridge construction, Floors and walls, Radiant heating tubes, Retaining walls, Swimming pool walls, Electrical conduits.
| | |
| --- | --- |
| Manufacturer's SKU | TW898 |
| UPC / ISBN | No |
| Brand | BLD |
| Additional | No |
| Safety Info | No |
| Sample | free |
| Condition | New |
| Material | Galvanized, Plain, PVC, Stainless Steel |
3. Also, we produce TW1525 TIe Wire for Max RB655/RB650/RB650A Rebar Tier
TW1525 Black Tie Wire
TW1525-EG Wire
TW1525-PC Wire
TW1525-SS Wire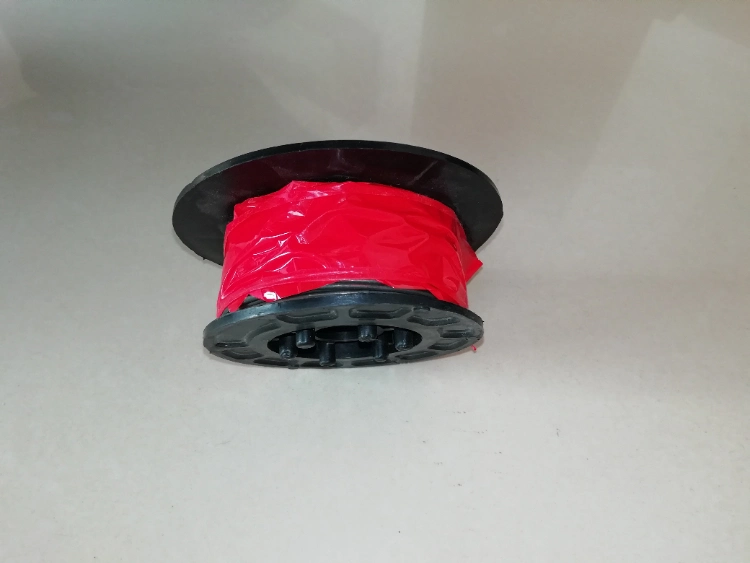 4. TW1061T tie wire for Max New Twintier RB441T, RB611T, RB440T, Etc.
TW1061T Black Annealed Wire
TW1061T-EG Tie WIre
TW1061T-PC Tie Wire
TW1061T-SS Tie Wire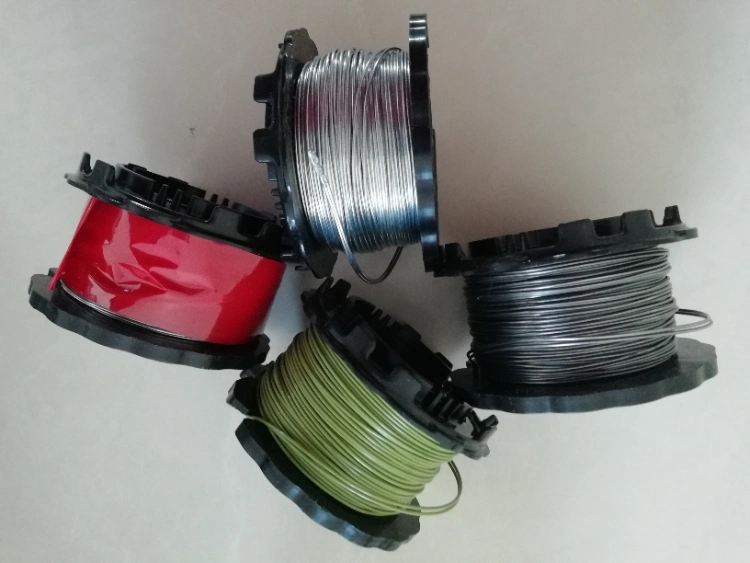 5. 0.8mm 21 Gauge Tie Wire for Tjep Tools;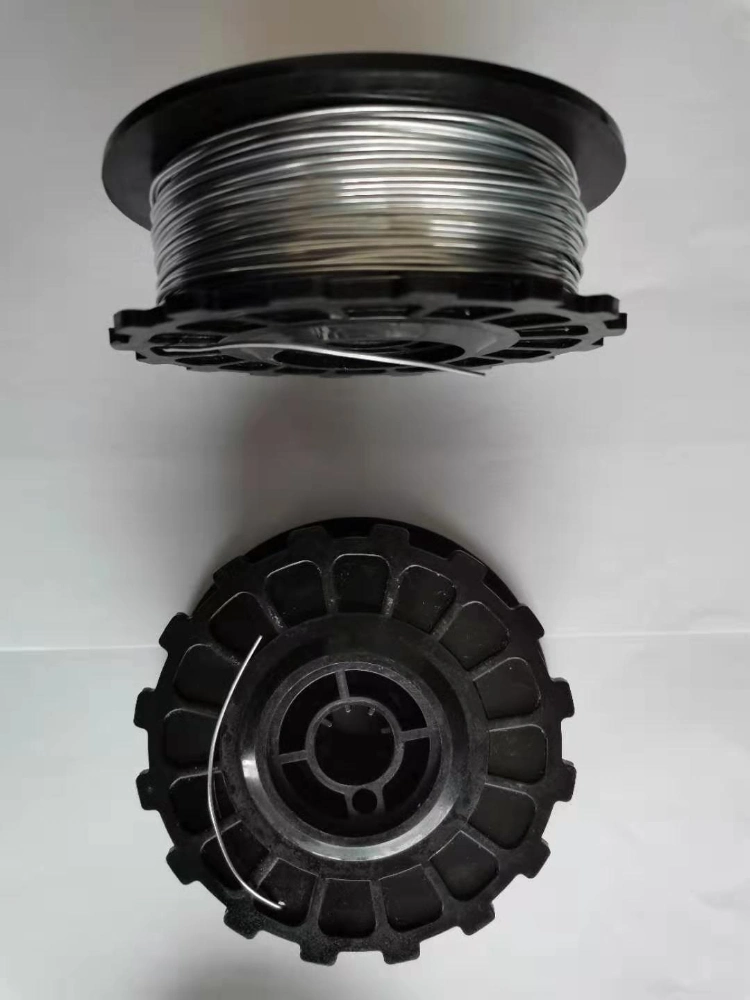 6. 0.8mm Tie Wire for Both TJEP and Max Tools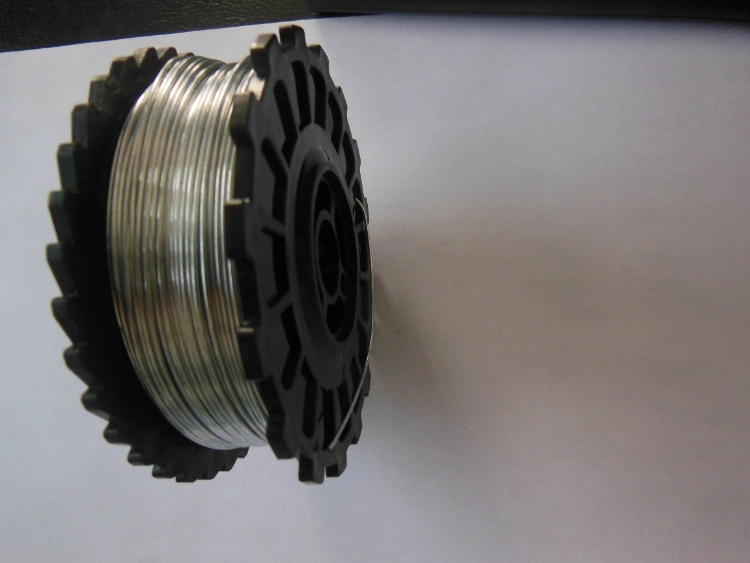 7. China original Suppliers and Exporter of TW898/ TW897A /TW1525/TW1061T tie wire,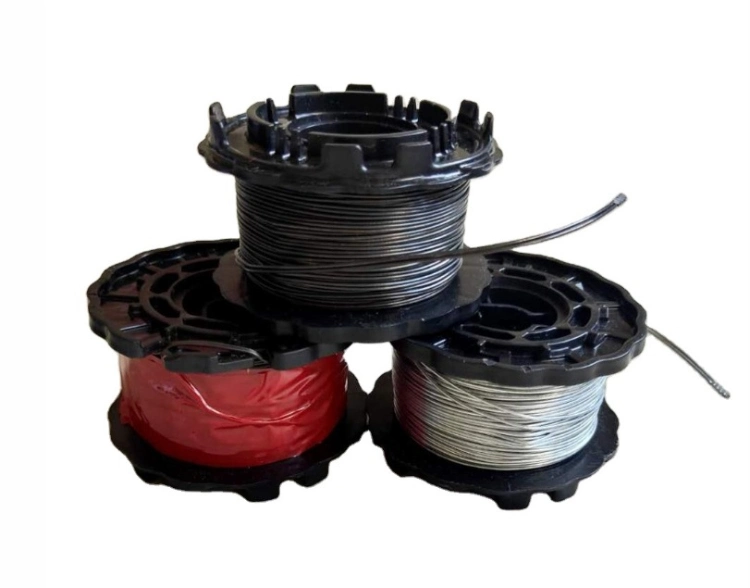 8.. FRQ
1.) Q: are you are factory/manufacutrer?
A: yes, we produce tie wire fit MAX's tools 14years, including TW898 tie wire, TW1525 tie wire and TW1061T tie wire
2.) Q: can we test your sample?
A: yes, welcome to test and compare our wire with MAX"s original wire, we are sure you will be satisfied with it.
3.) Q: whether the sample free?
A: the sample is free , but you need provide DHL/UPS/TNT account no. to make freight collect?
4.) Q:what is your delievery time?
A: our daily output is 20,000coils, it will depends on your order quantity;
5.) Q can we visit your factory?
A: of course, welcome to come our factory and talk more .