New Tie Wire TW1061T for MAX RB441T Twintier
China factory of TW1061T , for your best choice



TW1061T is used exclusively for tying rebar with a MAX TwinTier RB441T.
Faster, stronger, and easier to handle.
It helps reduce costs and shortens the time required for construction.
The wire height has been reduced by 50%.

BLD Brand TW1061T Rebar Tie Wire 215 feet Length
1. Advantage of TW1061T tie wire
TW1061T Tie Wire is our New Wire from TW898, TW1061T can increased jaw size allows tying from #5*#5 rebar to #9*#10.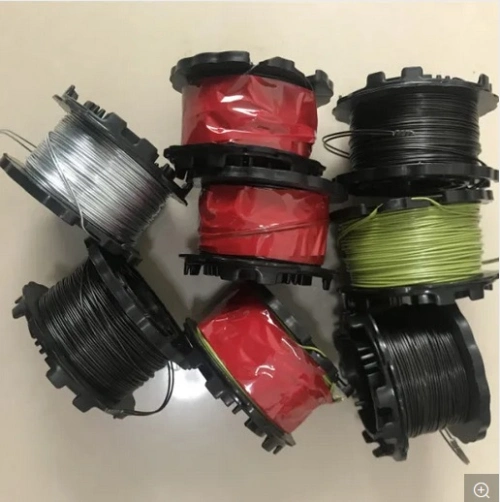 1.1

knots by TW898 with RB398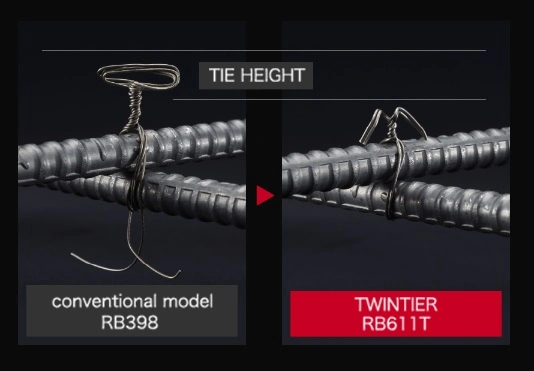 1.2

knots by TW1061T with RB441T

2. Product Information of TW1061T Tie Wire
Manufacturer

China BLD

Diameter

19gauge

Length

215FT

Model

TW1061T tie wire

Ties

145-265 ties per roll

Material

TW1061T-Black wire
TW1061T-Galvanized Wire
TW1061T-PC Coated Wire

Packing

50rolls per carton case or as per order

Contact

Jessica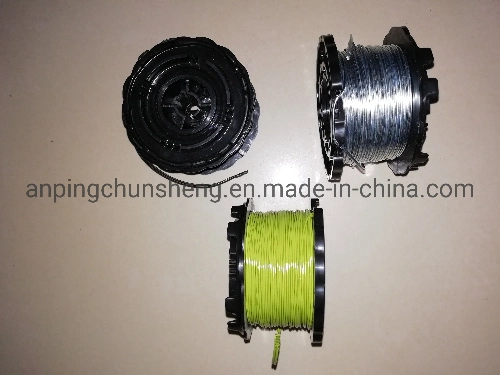 3. Applications of TW1061T Tie Wire
Precast concrete products,
Building foundation,
Road and bridge construction,
Floors and walls,
Radiant heating tubes,
Retaining walls,
Swimming pool walls,
Electrical conduits.

4. It can increase working efficiency 50%, save wire, save time, save money
5. Welcome to contact us to talk more.
if you are interested with TW1061T tie wire
TW1525 tie wire
TW898 tie wire
all 21gauge tie wire for Makita, Tjep and other brand rebar tying machine, please contact us: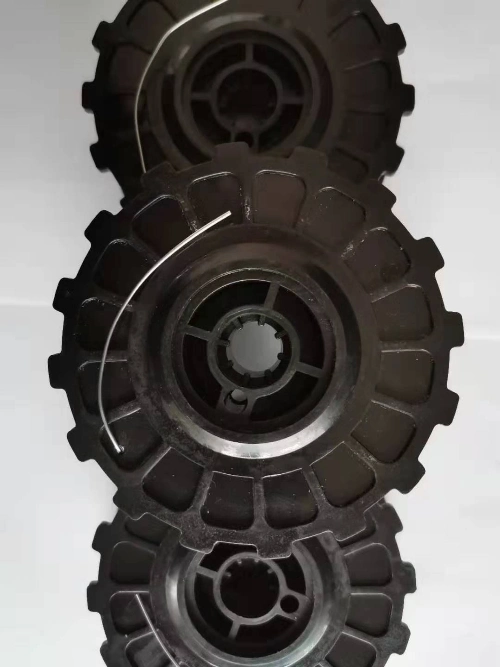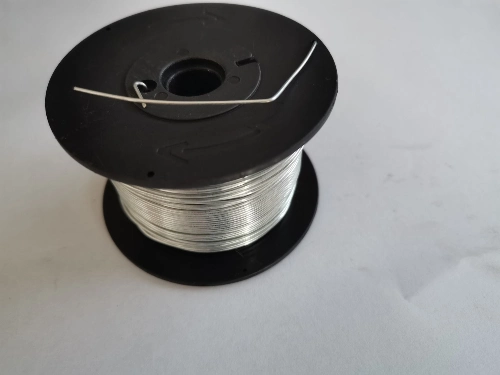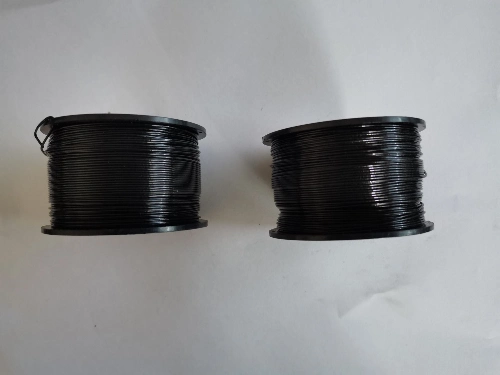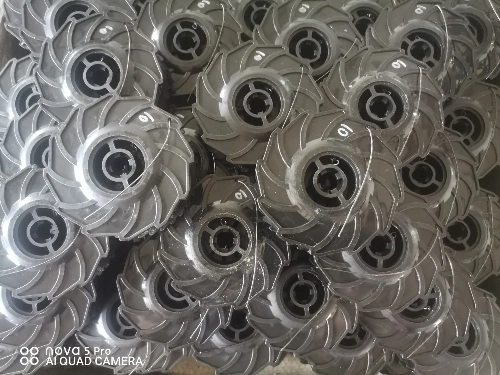 Jessica Wang