Welding wire ER70S-6 0.8mm, 1.0mm, 1.2mm, 1.6mm



CO2 MIG Welding Wire Aws A5.18 Er70s-6 Welding Wire,Sg2 Welding Wire

1. Diameter: 0.8 0.9 1.0 1.2 1.6mm
2. Package: D200 mm spool--Net 5kg/spool
D270 mm spool--Net 15kg 20kg/spool
D300 mm spool--Net 15kg/spool
K300 mm metal spool- Net 15~20kg/spool
Drum packing: 100kg 250kg 350kg
3. Raw material: Qing steel ER70S-6
4. Certificates: ABS CE ISO TUV DB LR GL BV NK CCS ROSH etc
5. Application: Co2 or mixed gas welding, welding of mild steel material, ship, bridge welding, More than 500 Mpa tensile stength welding.
6. PACKING: Water-proof paper and anti-rust paper round on spool, one spool each carton, 72~200 cartons per pallet, 20~24 pallet in 20 foot containers.


ADVANTAGES :
1. More than 120 production lines for ER70S-6 production
2. About 2000 employee work for this company
3. Established at 1996, more than 18 years experience
4. Varity service, for OEM different products for different brands
5. Certificates for ER70S-6 can meet customers requirements from different country.
6. Deadline: More than 500 tons production each day, your order will be finished in 10~20 days.
7. After sales: Any questions about welding wires will be solved at an earliest time.
Chemical composition %
C
Mn
Si
P
S
Ni
Cr
Cu
0.08
1.51
0.89
0.15
0.013
0.016
0.021
0.18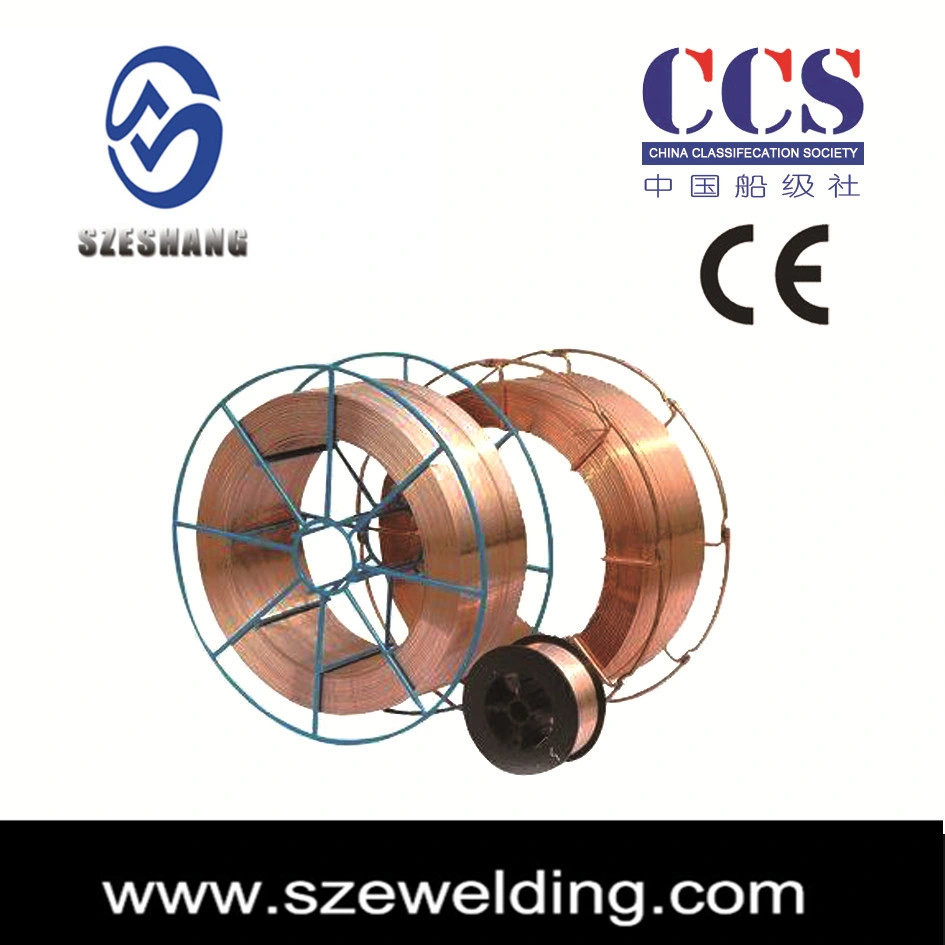 2.
Welding Wire ER70S-6 -- Description:
ER70S-6 is a kind of mild steel copper coated welding wire, suitable for 100% CO2 and Argon& CO2 mixed gas protective welding with stable feasibility, good welding seams, less spatters and excellent welding process properties.

3. Welding Wire ER70S-6 -- Application:
Used to weld ship building steel(A, B, D, E, A36, D36, E36)and equivalent mild steel or 550Mpa grade mild alloy steel, such as container building, construction machine, railway construction, pressure vessel for semi-auto or automatic gas shielded welding.

4. Welding Wire ER70S-6 -- Conform with:
GB/T ER50-6 DIN SG2 JIS YGW12
AWS ER70S-6 BS A18 EN G3Si1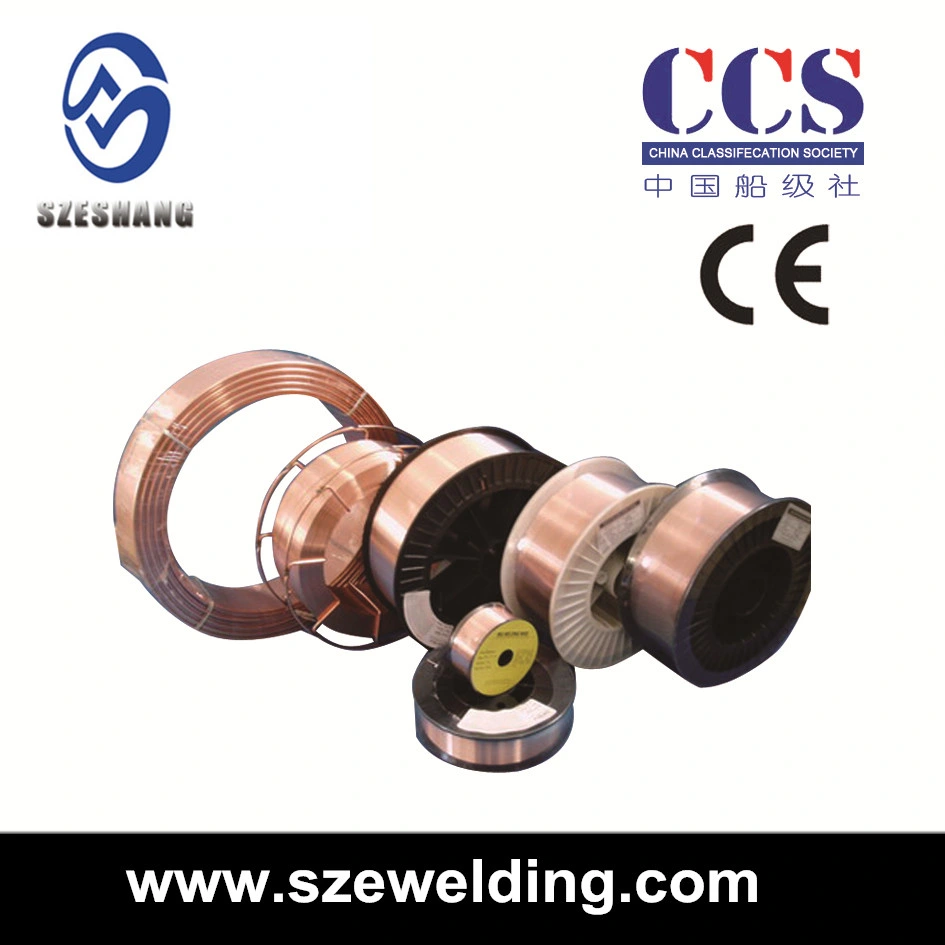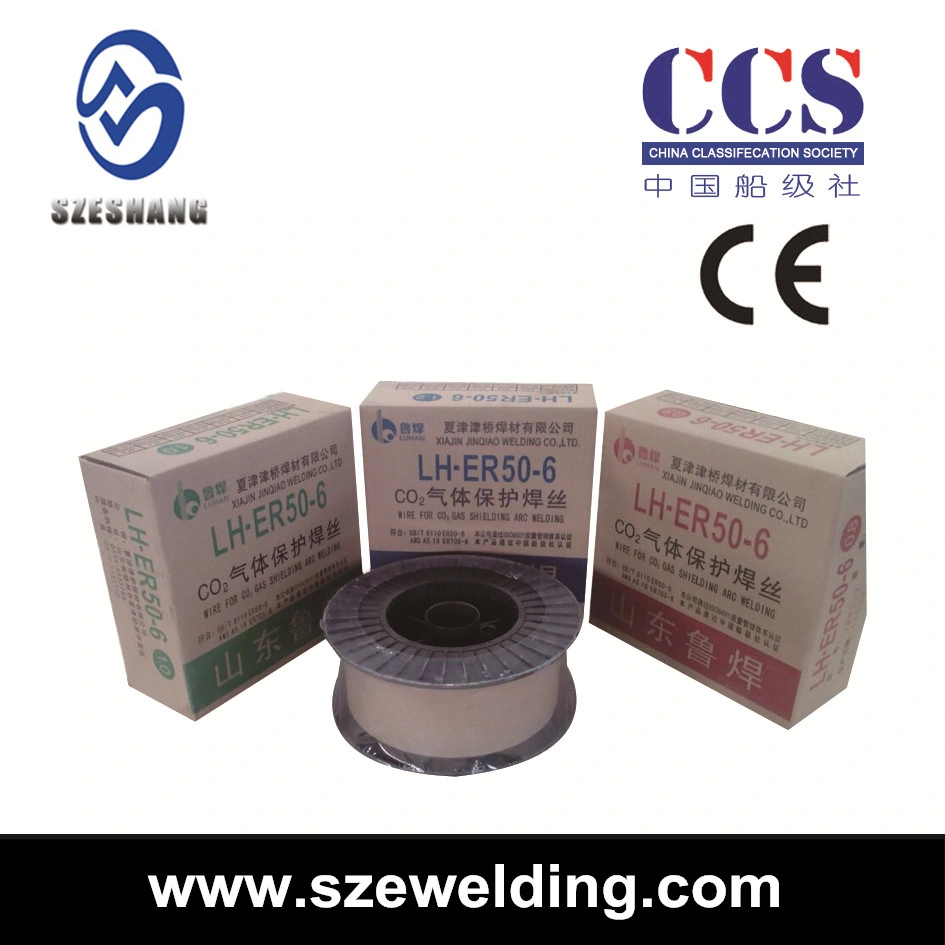 AWS A5.18 ER70S-6 CO2 mig welding wire
Quick details:
1. Type: CO2 wire/SG2 welding wire/ Mig wire/ GMAW wire
Solid welding wire/ Gas shielded welding wire
2. Raw material: MIld steel/ Carbon steel/ Qingdao steel wire
3. Surface--------Copper coated / copper clad
4. Application : Co2 shielded welding, welding of mild steel material,
Ship/bridge welding, Arc welding etc
5.Dia: 0.8 0.9 1.0 1.2 1.6mm
6.Packing: 5Kg,15Kg 20kg spool, 100~350kg drum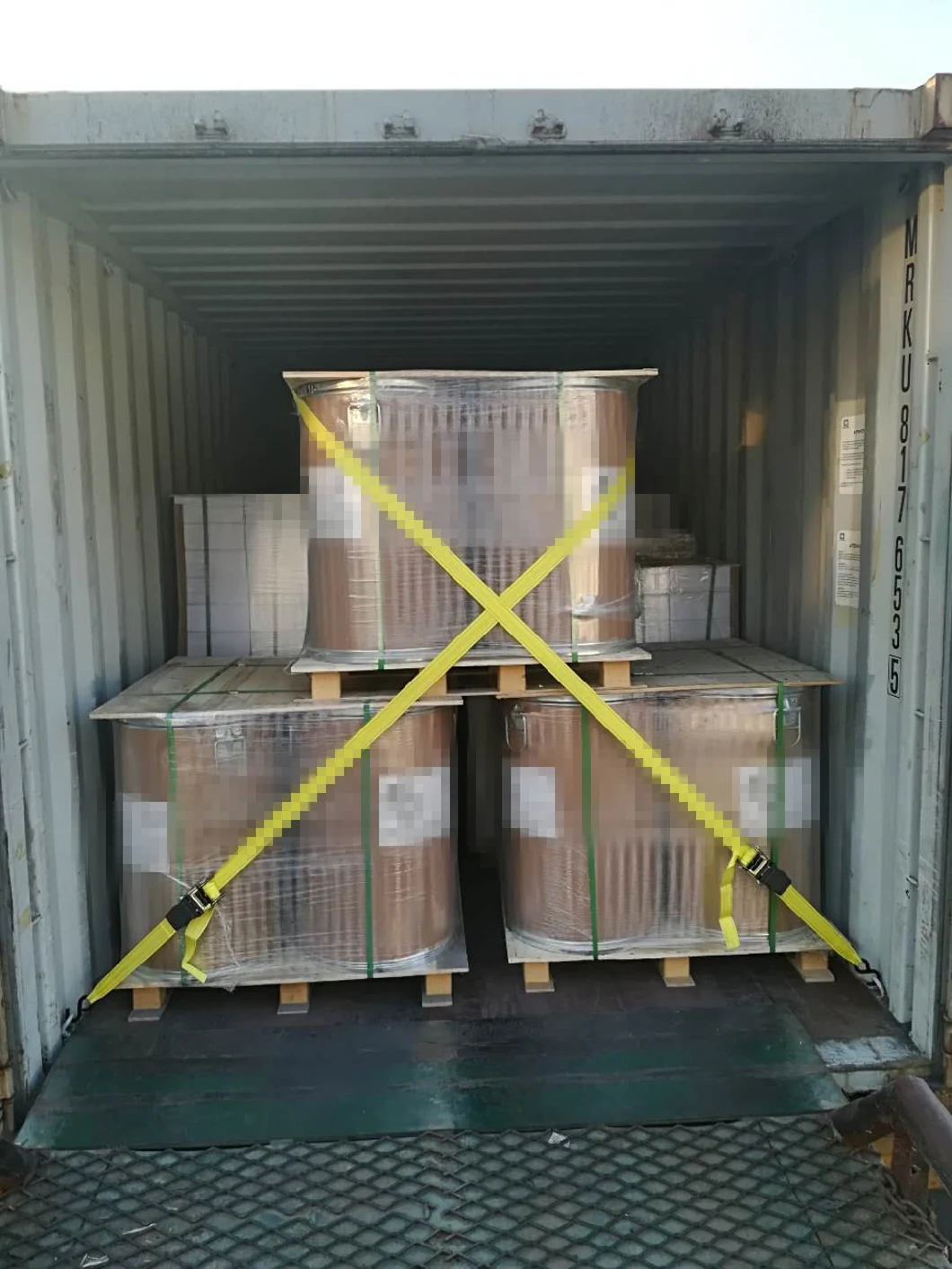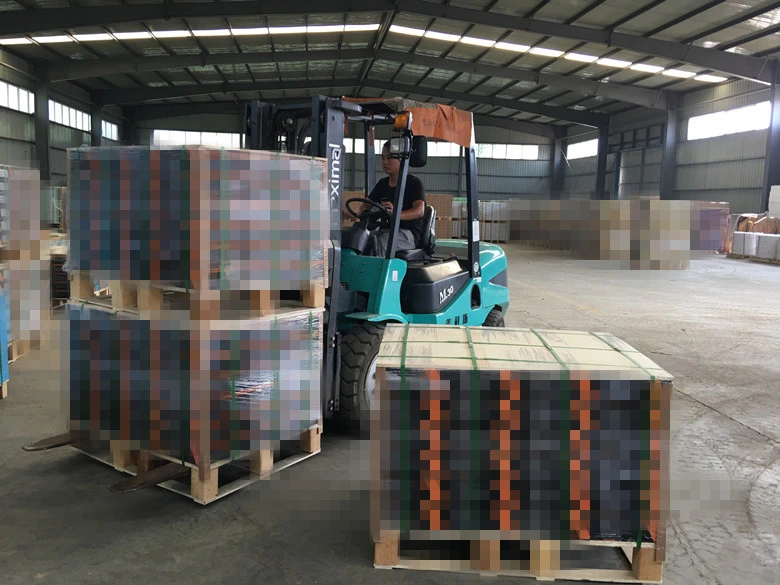 7.Spool type: D270/D300 plastic spool, K300 Metal spool
8.Cer: ABS ISO CE GL BV NK LR CCS TUV DB ROHS
9.Confirm with:
GB/T ER50-6/ DIN SG2/ JIS YGW12
AWS ER70S-6/ BS A18/ EN G3Si1
Once a wire type is determined for your welding equipment, two additional pieces of information are needed in order to purchase this consumeable. The first is the wire diameter, which is usually given in thousands of an inch. The most common sizes for welding sheet metal are 0.35 and 0.45. The table below is commonly found in consumeable spec sheets and is worth copying for reference. It tells you how to set the controls on your equipment and which gas you need, depending on the welding process.
Packaging & Shipping
5kg,15kg,20kg/spool into carton,72 cartons/pallet;250kg/drum,4 drums/pallet.
Our Services
Why choose us?
Professional service for products
Much more competitive price
Honest and excellent supplier
Delivery time is shorter than others.
We believe the good quality is the basis for cooperation.
We could provide free samples for test to you.
Our company policy is Quality First, and to establish Long Time business, not just one time.
Exhibitions and Fair