New Tie Wire TW1061T for MAX RB441T Twintier
MAX TW1061T Direct Factory in China.
-------------------------------------------Anping Chunsheng Hardware Mesh Co., Ltd.

your best choice!
Att.:Jessica Wang
New Twin Wire TW1061T use for RB611T, RB441T and New RB401T-E Twintier on
Re-chargeable battery operated Re-bar tying tool for Road and Bridge, Foundations, Tilt-Up, Precast Plants, Water retaining Structures, Commercial Buildings, Water Treatment Tanks
China Direct Manufacuter of TW1061T Tie Wire on MAX RB441T Twin Tier Machine;
Direct Mill
Direct Factory
First Quality
Nice Price
Fast Delivery
Free Sample
if you want to buy best quality tie wire
factory in China
for MAX's
, our factory is your best choice!
if you want to buy best quality rebar tying machine, maybe you can consider MAX.
Best Quality TW1061T Tie Wire from China Direct Factory. Like:
TW1061T Steel Tie Wire
TW1525 Tie Wire
TW898 Tie wire
All tie wire for Max, tjep, Makita, BN, BLD, other brand rebar tying tools;
1. TW1061T Specifications:
| | |
| --- | --- |
| Item: Rebar Tie Wire TW1061T | Gauge: 19 |
| Coil Length:215ft. | For use with: Mfr. No. RB441T |
| Material: Steel | Wraps per Tie: 1 |
| Ties per Coil: 170-260 | Country of Origin: China |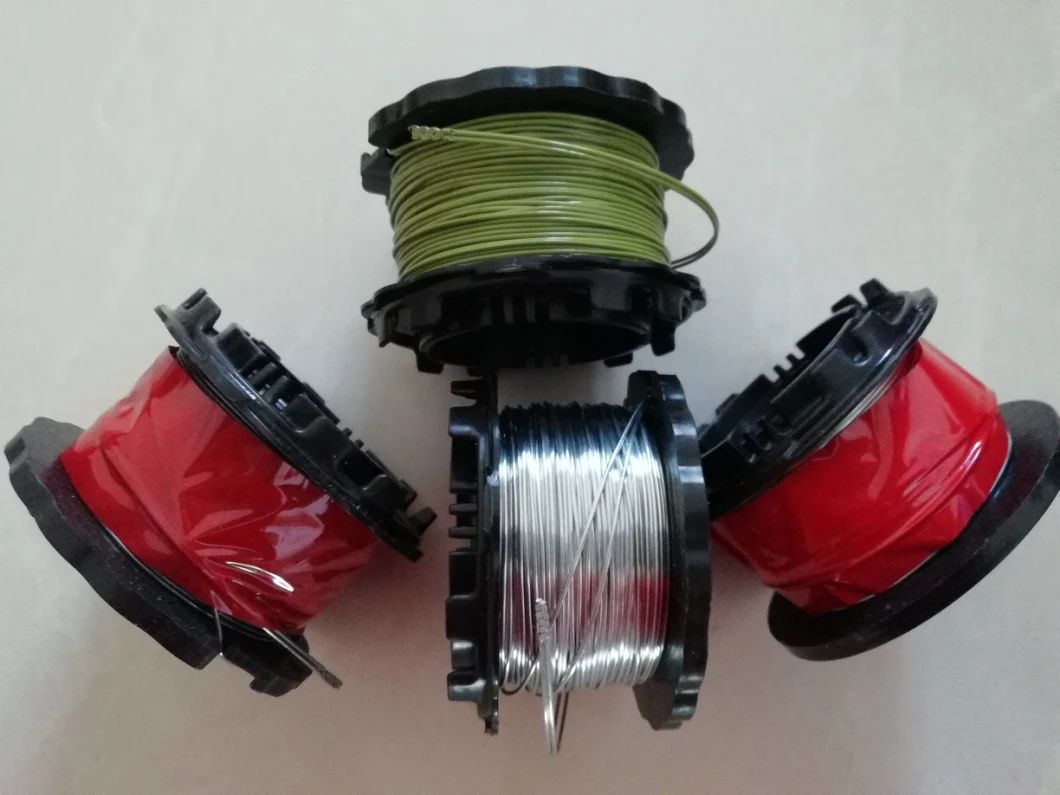 2. Description of TW1061T tie wire:
Rebar Tie Wire,
19 Gauge,
Steel,
Coil Length:215FT.
Ties per coil:170-265,
Wraps per tie:1
For Use with Mfr. No. RB441T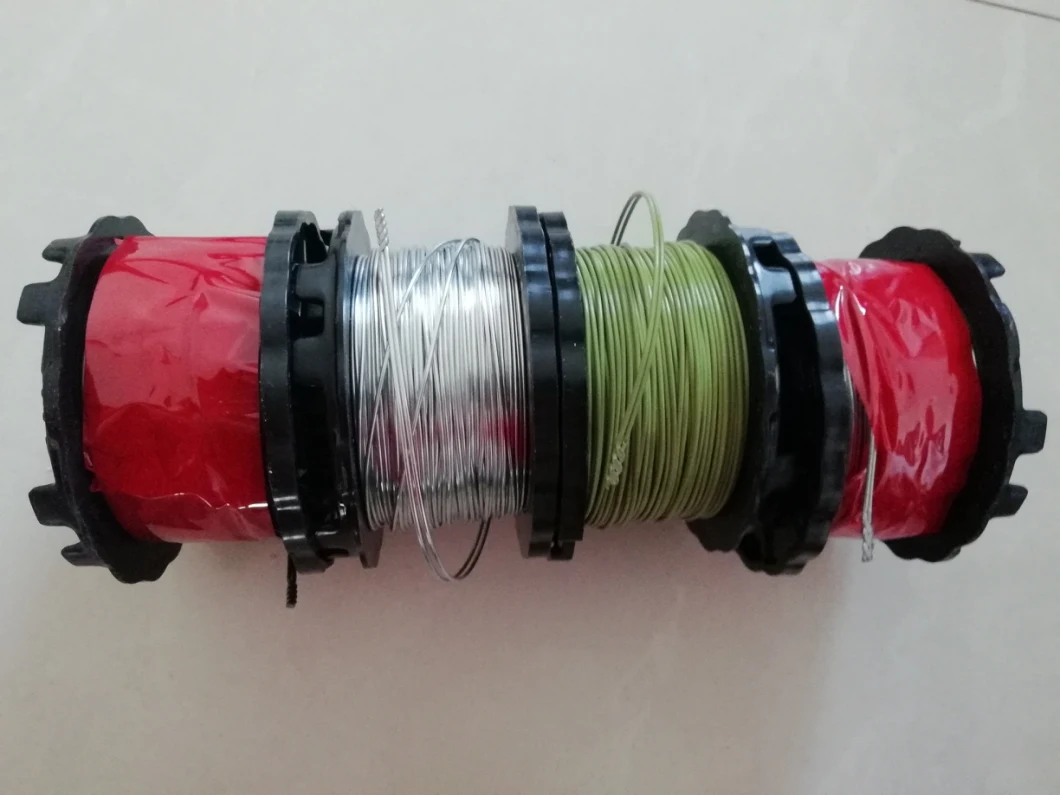 3. Applications for TW1061T tie wire Include:
Precast concrete products, Building foundation, Road and bridge construction, Floors and walls, Radiant heating tubes, Retaining walls, Swimming pool walls, Electrical conduits

.

4. .RELATED PRODUCTS EXCETP TW1061T TIE WIRE
TW898 Tie Wire
TW1525 Tie Wire
TW1061T Tie Wire
0.8mm Tjep Tie Wire
Tie Wire for other brand rebar tying machine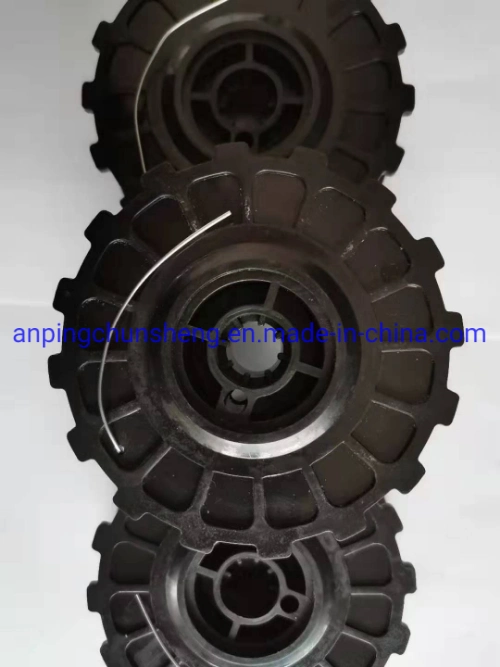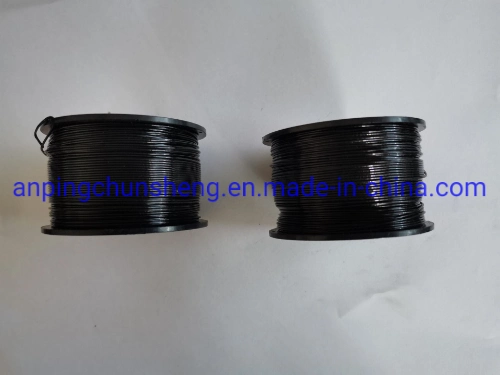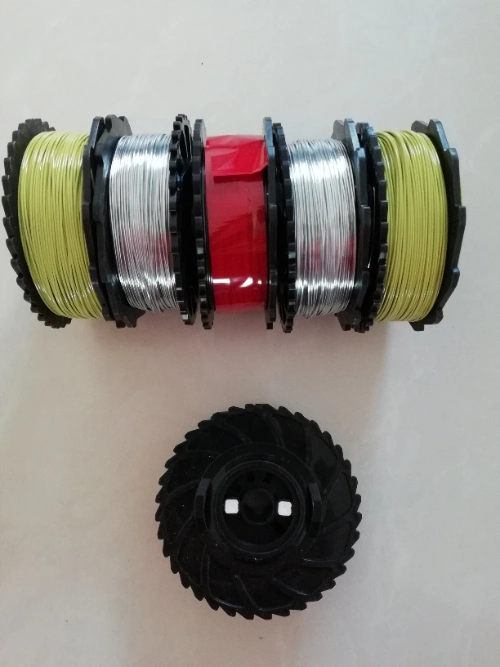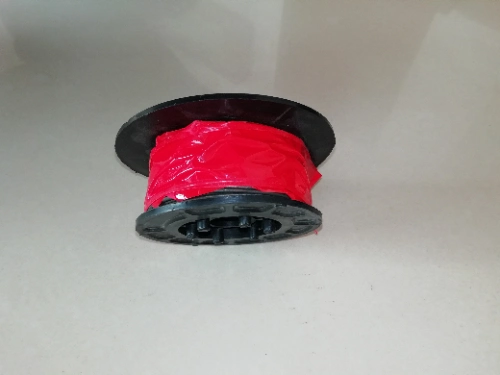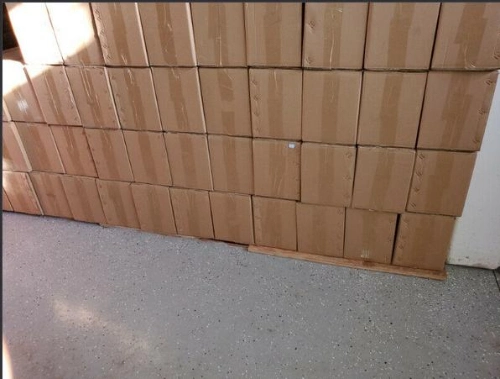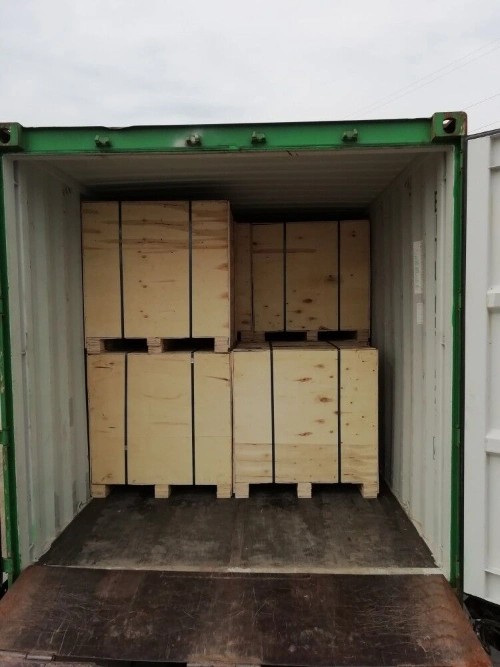 5. Contact us for TW1061T tie wire:
If you are interested with the rebar tie wire, kindly contact us.
Manufacturer:Anping Chunsheng Hardware Mesh Co., Ltd.
Contact:Jessica Wang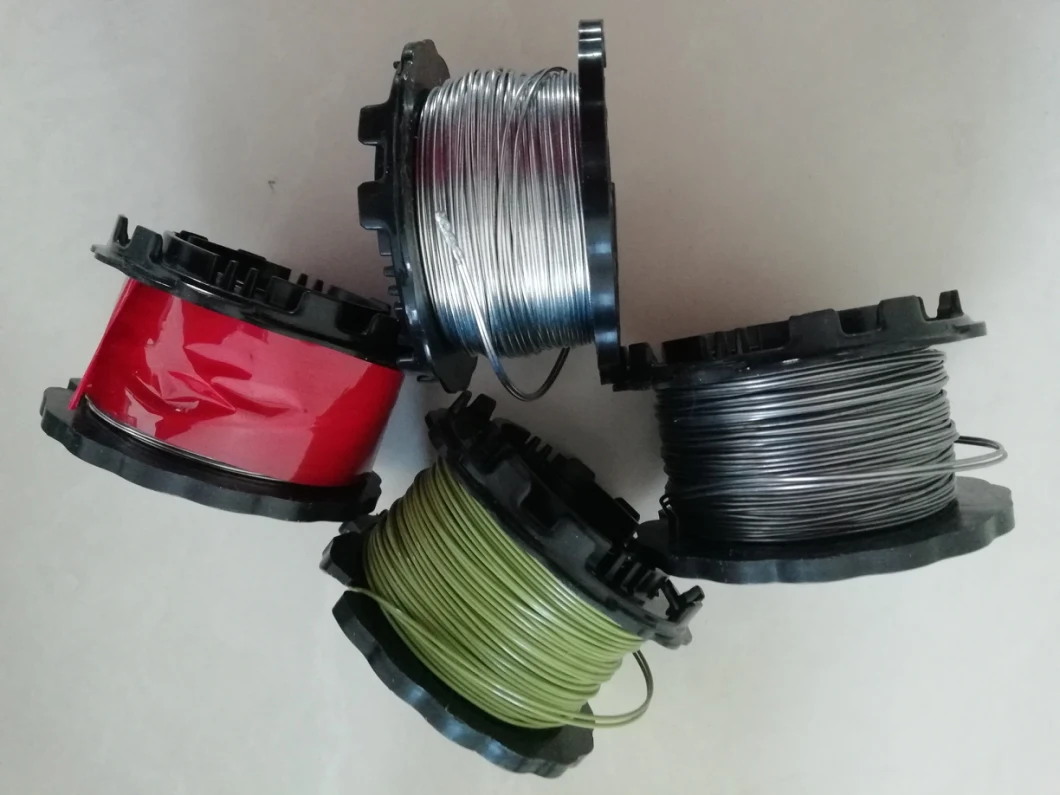 6. F&A about tw1061t tie wire, tw898 tie wire ,tw1525 and other model tie wire in our factory
6.1. Q: are you are factory/manufacutrer?
A: yes, we produce tie wire fit MAX's tools 14years, including TW898 tie wire, TW1525 tie wire and TW1061T tie wire
6.2.Q: can we test your sample?
A: yes, welcome to test and compare our wire with MAX"s original wire, we are sure you will be satisfied with it.
6.3.Q: whether the sample free?
A: the sample is free , but you need provide DHL/UPS/TNT account no. to make freight collect?
6.4. Q:what is your delievery time?
A: our daily output is 20,000coils, it will depends on your order quantity;
6.5. Q can we visit your factory?
A: of course, welcome to come our factory and talk more .
6.6. Q how can we contact you
A: contact: Jessica to talk more details.